Innovative optics for
demanding applications
SPACEOPTIX GmbH is a Fraunhofer IOF spin-off founded in early 2020.
We engineer, manufacture, integrate, and test high-performance metal optical components and systems for applications in space, astronomy, science, and industry.

Markets our optics serve:

Optical systems for Earth imaging and surveillance from space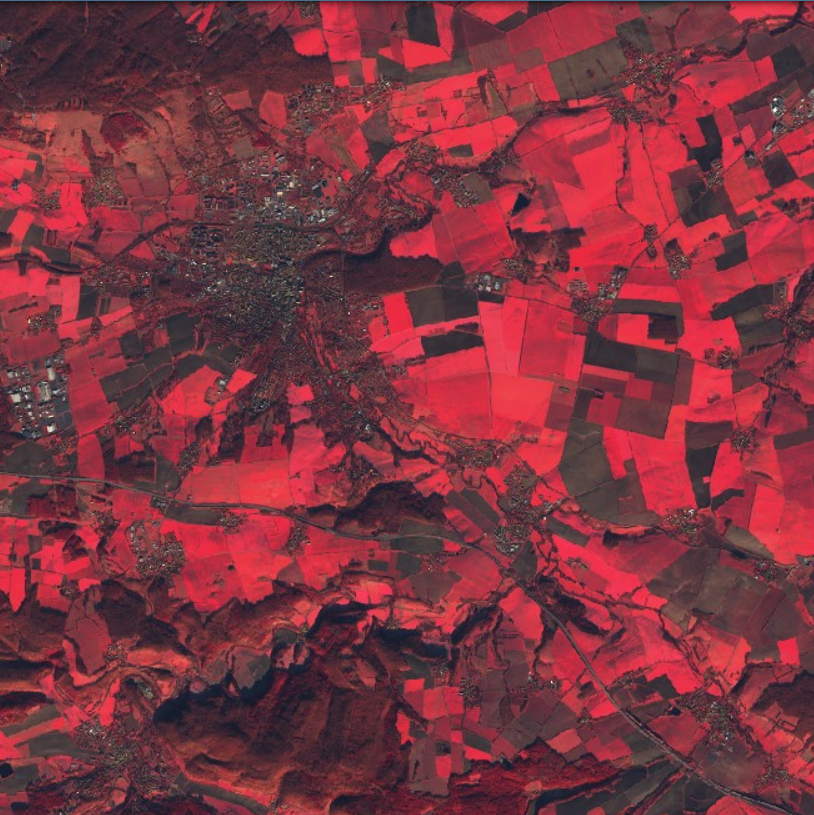 Optics for cryogenic instrumentation within large terrestrial telescopes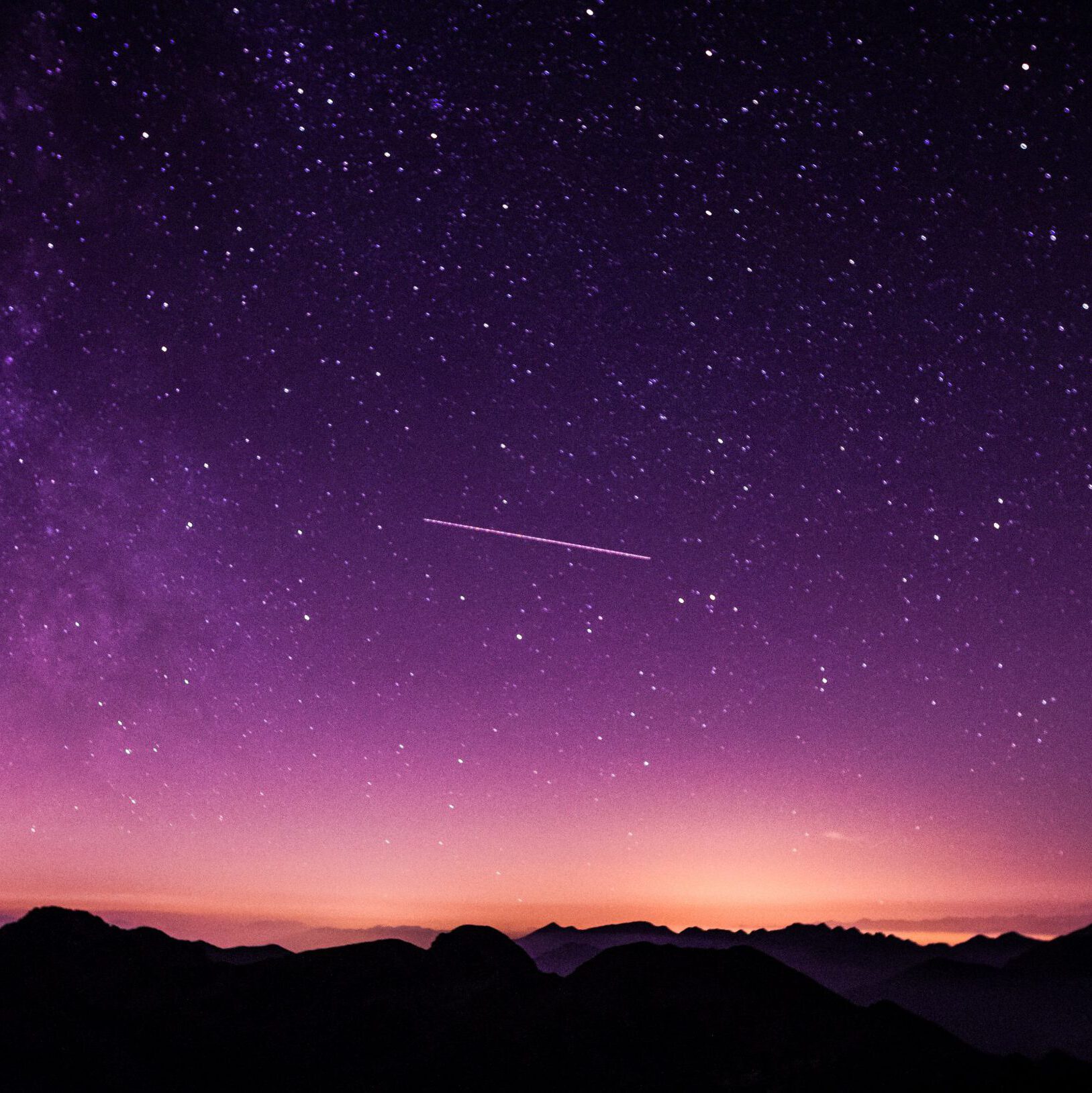 Mirrors and telescopes for laser and quantum communication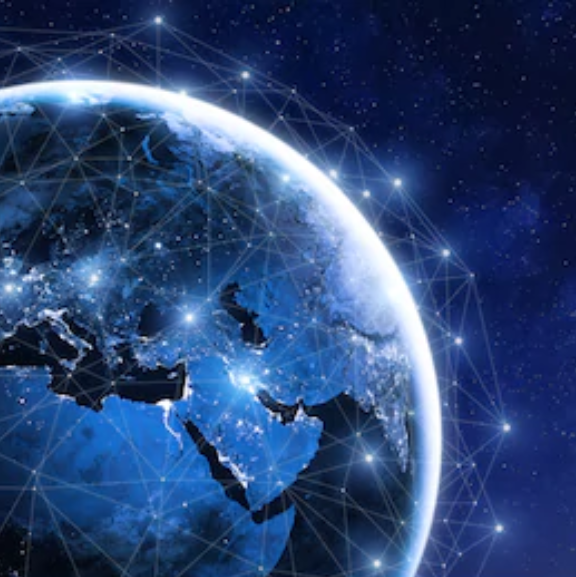 Scan mirrors and beam shaping optics for industrial laser machining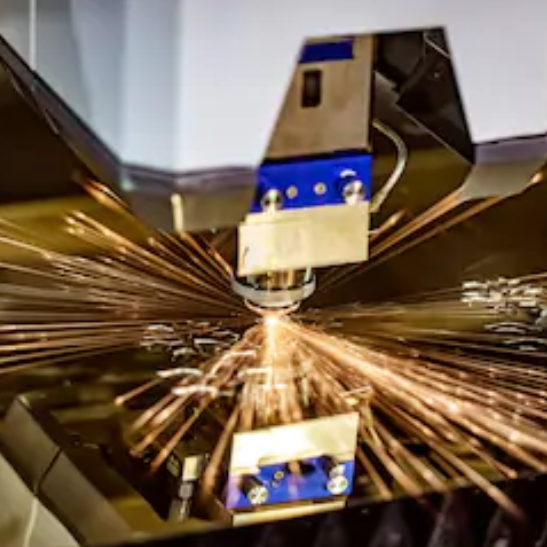 Illumination and imaging optics for structuring and inspection purposes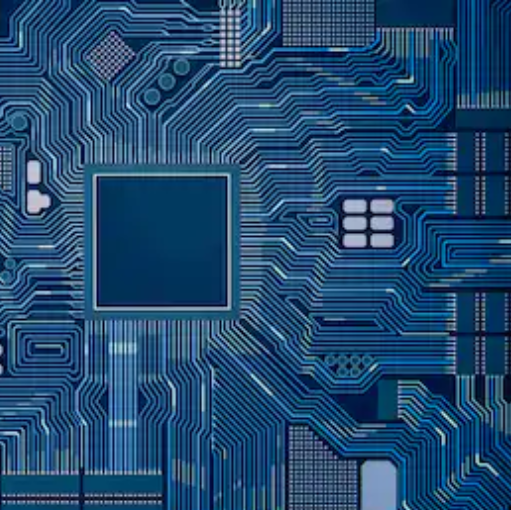 Optics for labaratory setups and scientific missions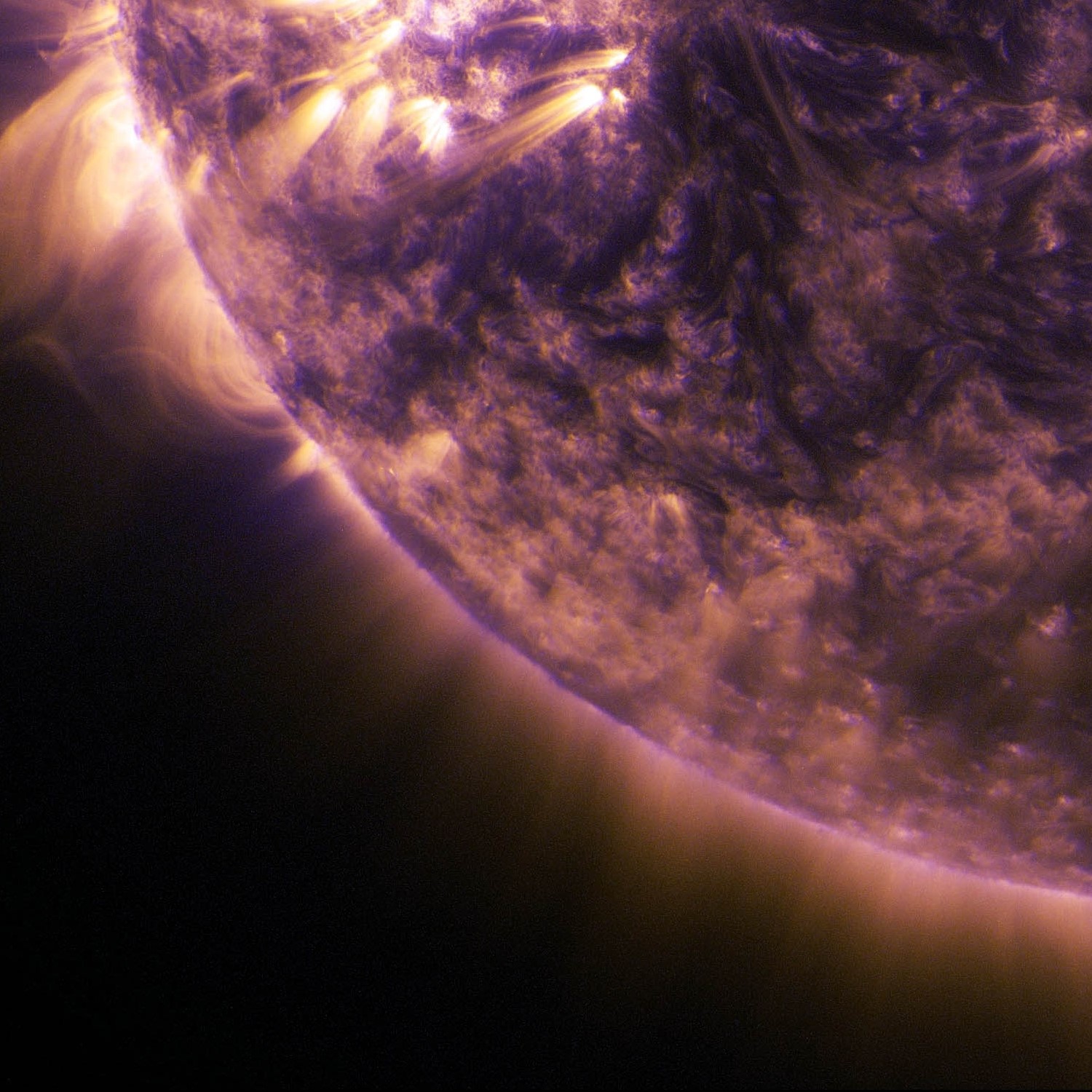 Reflective illumination optics and ultraprecise tools for injection molding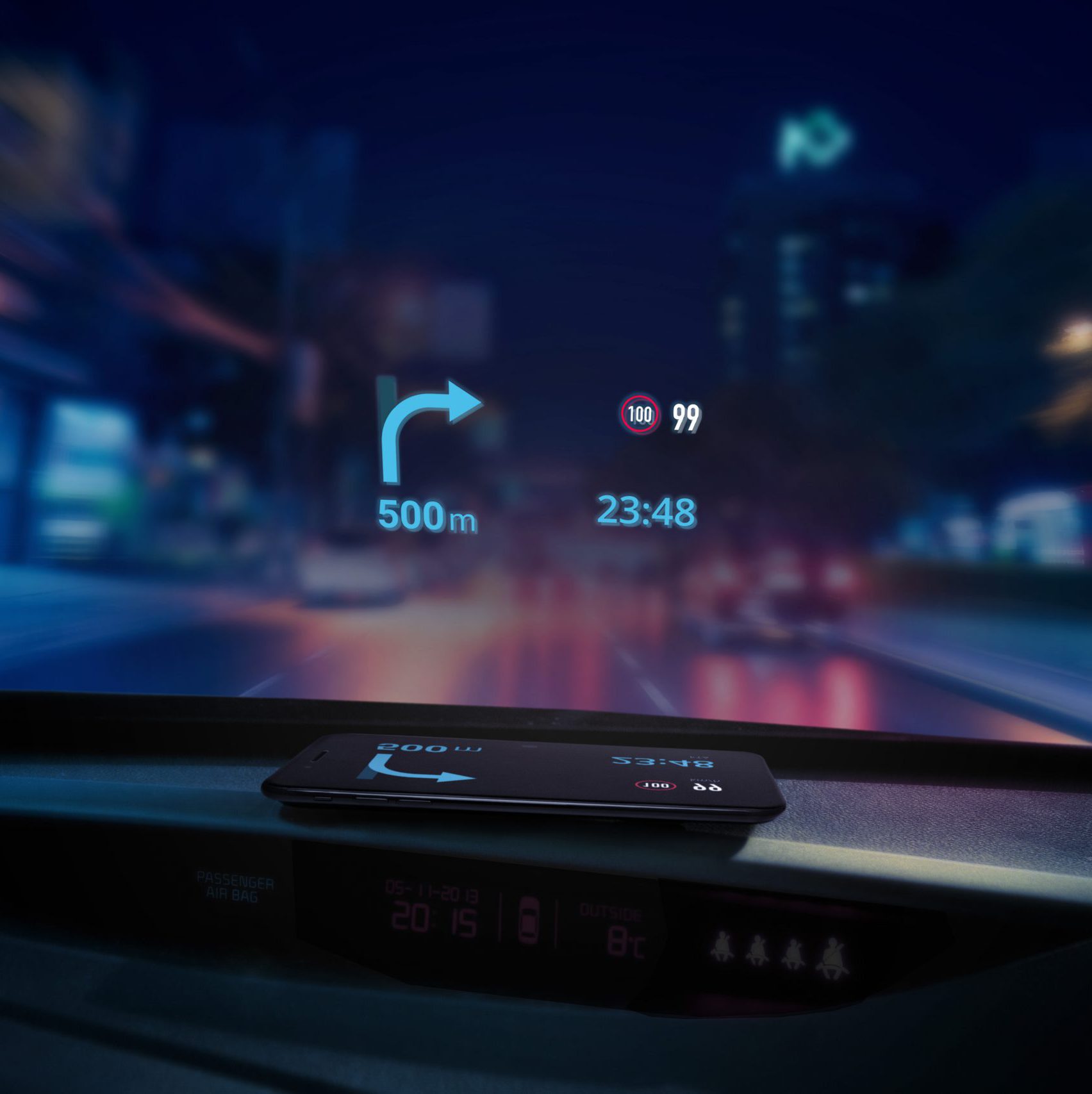 Based on more than 20 years of applied research, we offer optical metal mirror components and systems from micro-scale to meter-class. Wether within a dedicated process step or as a complex system solution – we support our customers from design to final system integration and testing.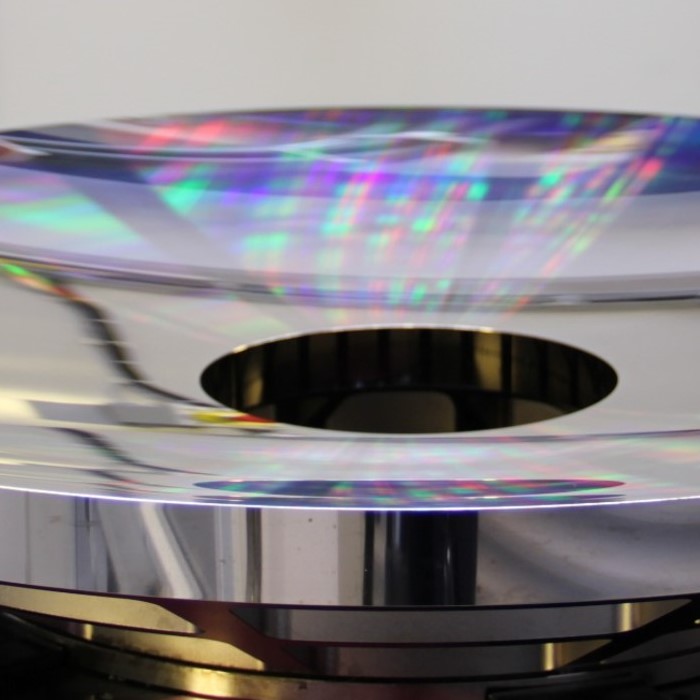 Optical components and systems
Customized optical and opto-mechanical solutions fulfilling your specifications.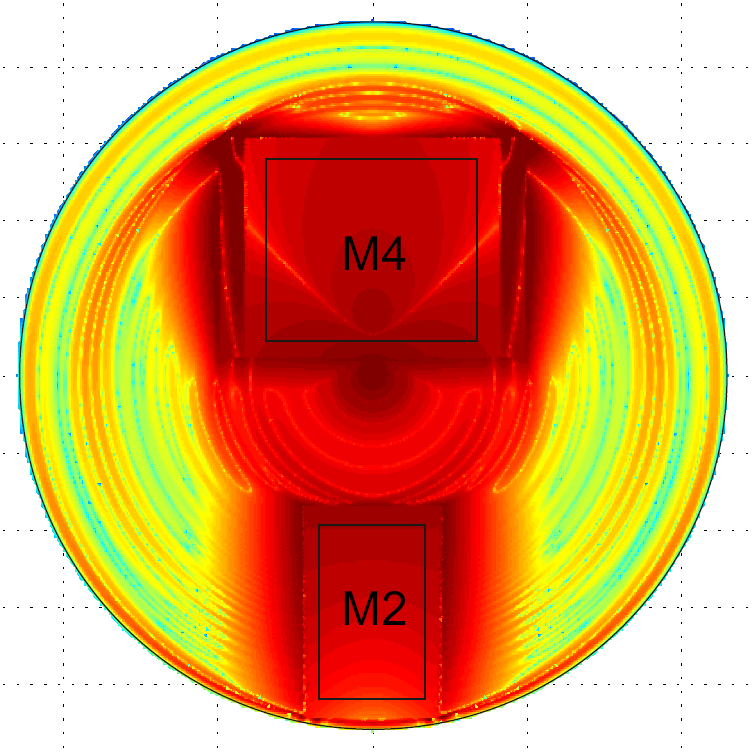 Design and engineering services
Support of your optical system solution towards enhanced manufacturability.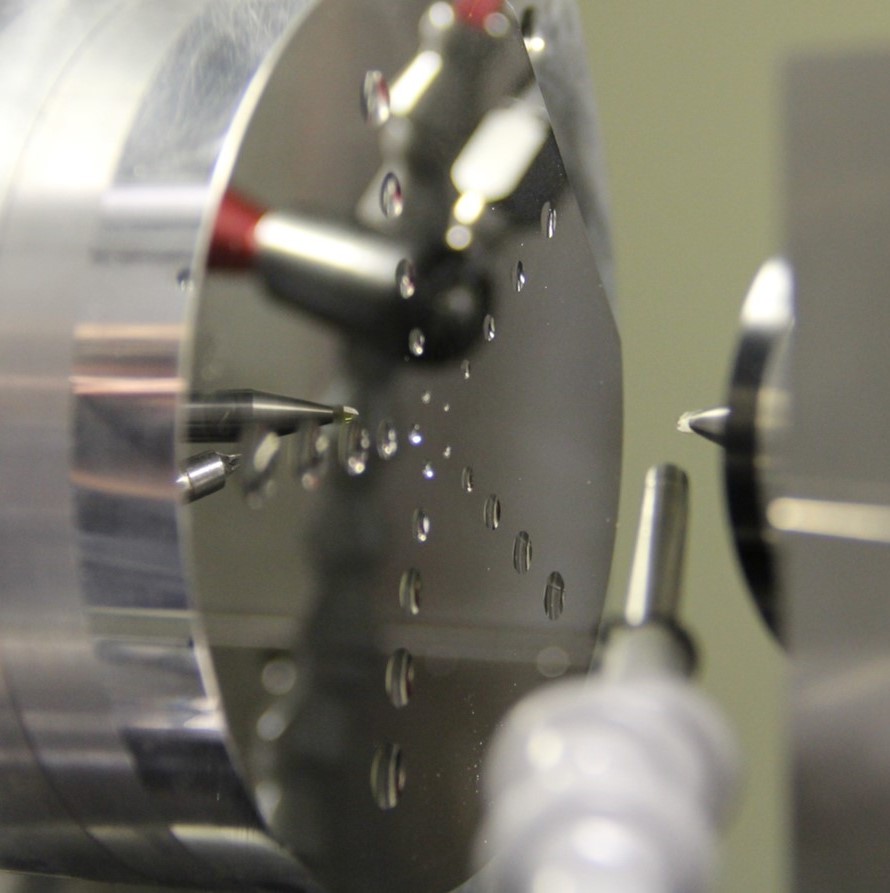 Manufacturing and testing services
Support of your manufacturing process with our high-end equipment.

Technology and applications
Metal optics offer great advantages for a wide range of applications. They can be fabricated in complex shapes, equipped with integrated functionalities, and manufactured in high volume. Have a look to some of our technologies and application possibilities.

Opto-mechanical assemblies

Our team members combine strong management, engineering and manufacturing skills with passion for precise opto-mechanical instrumentation. Get in touch to discuss your challenge.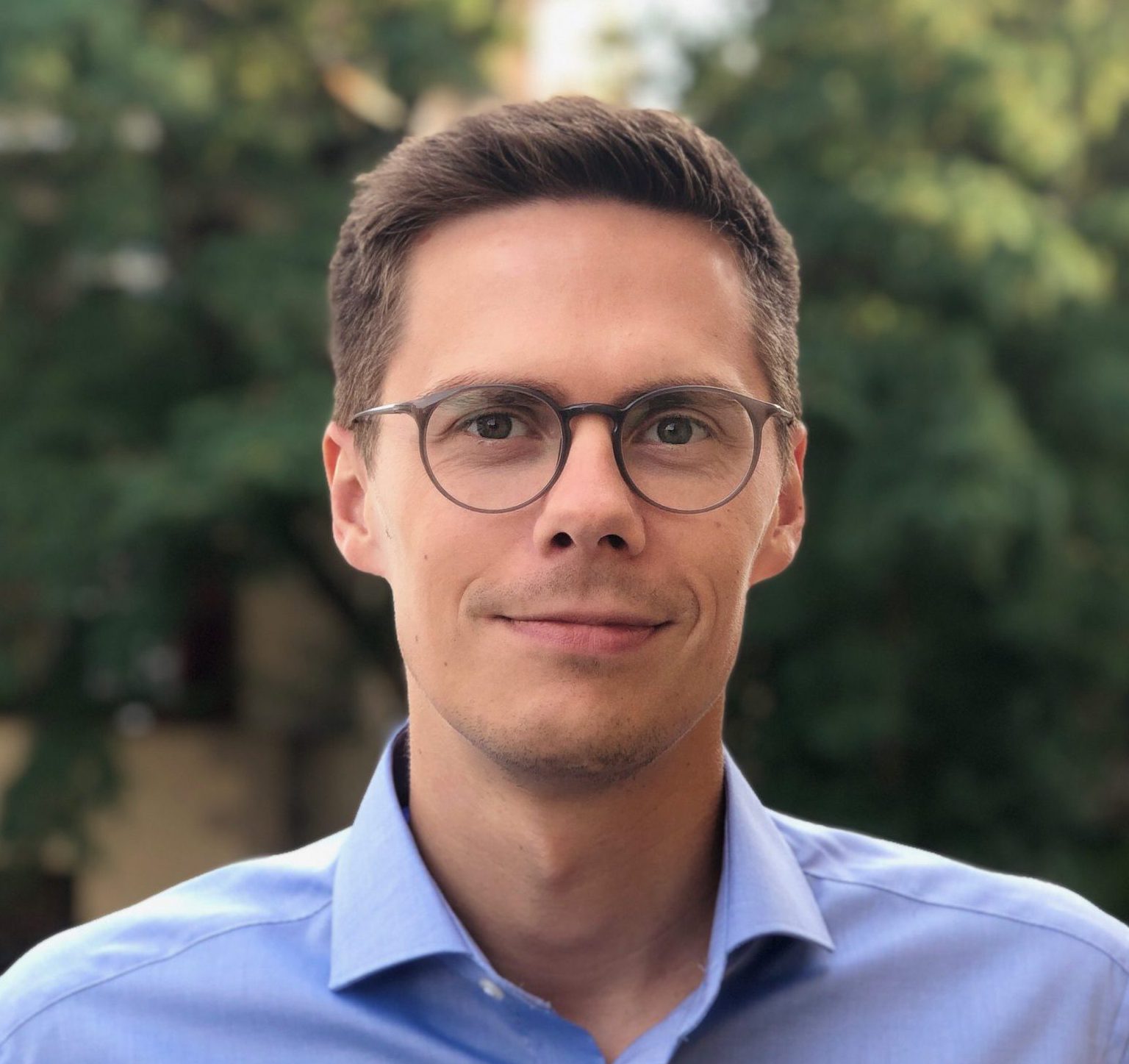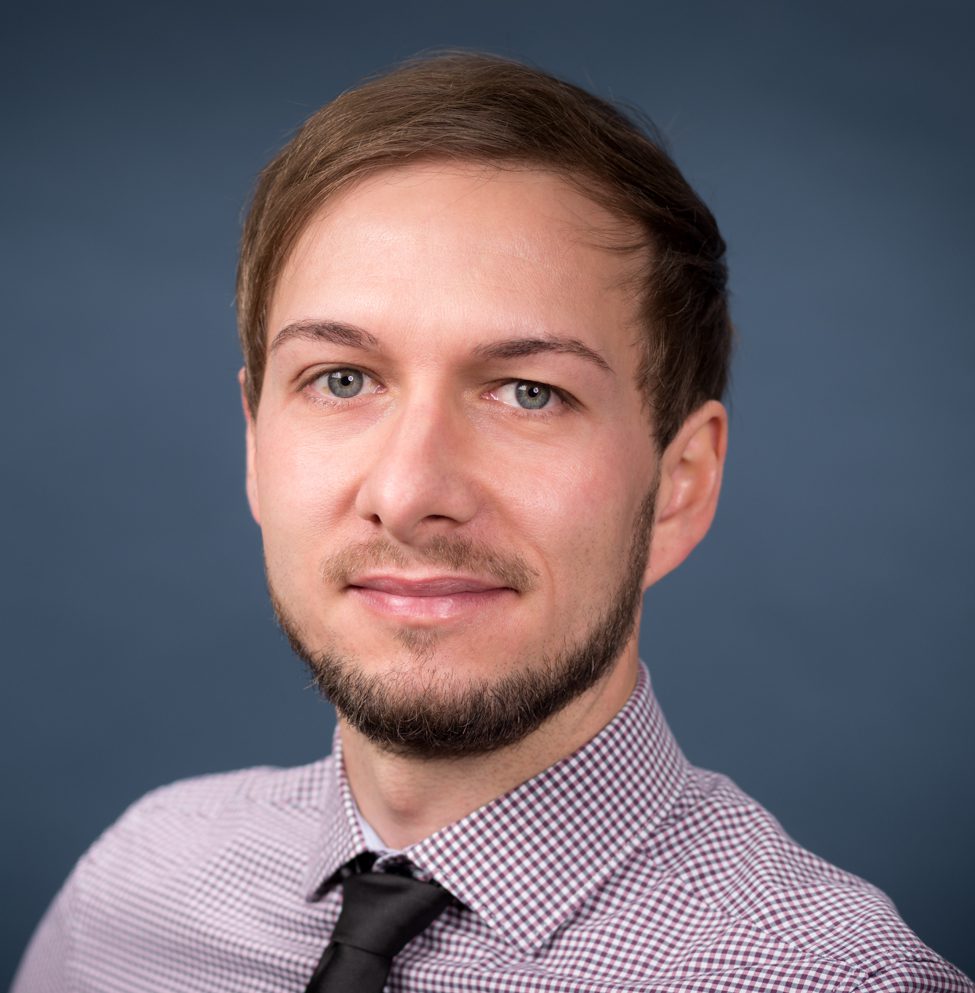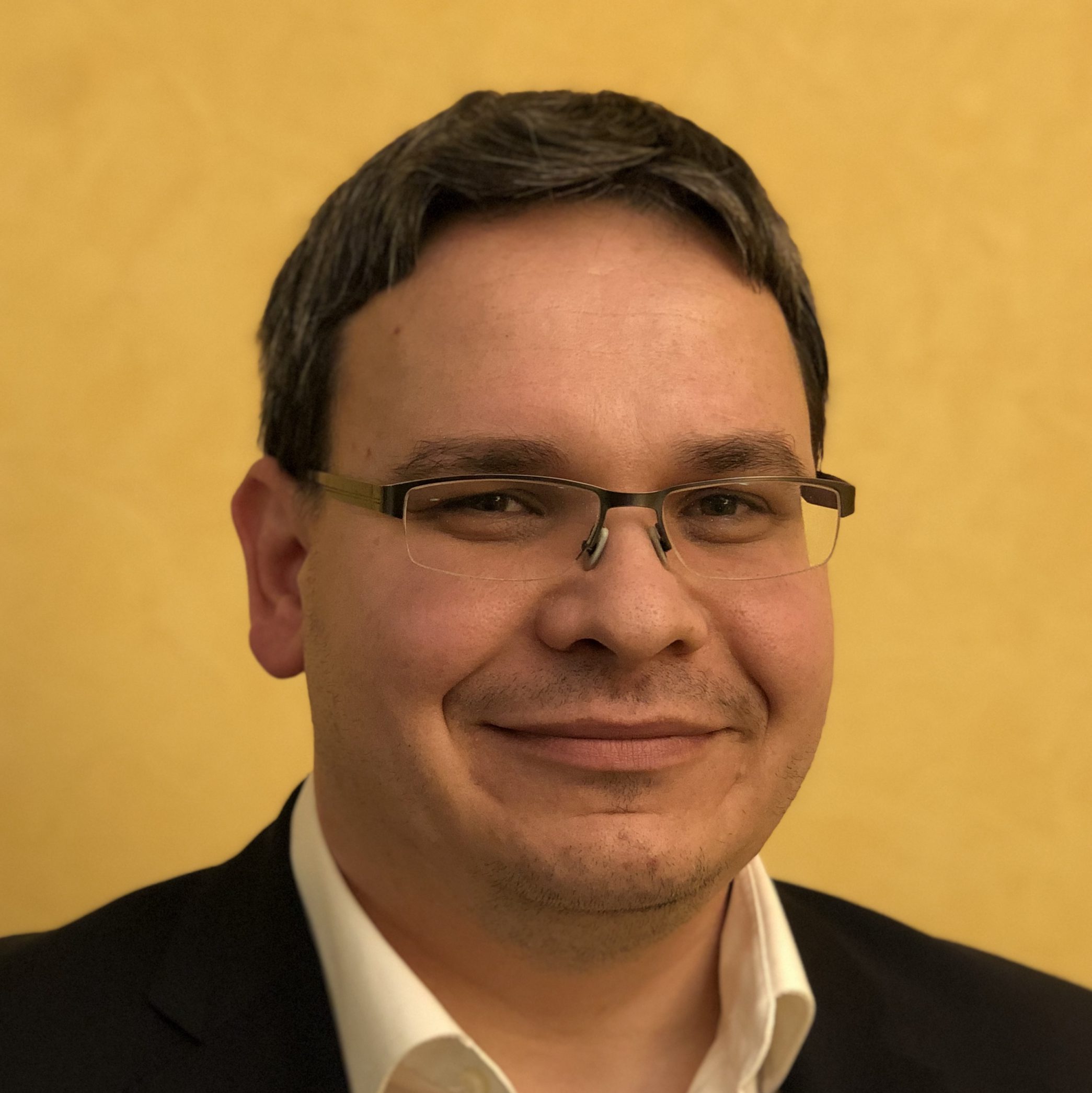 Head of Mechanics Production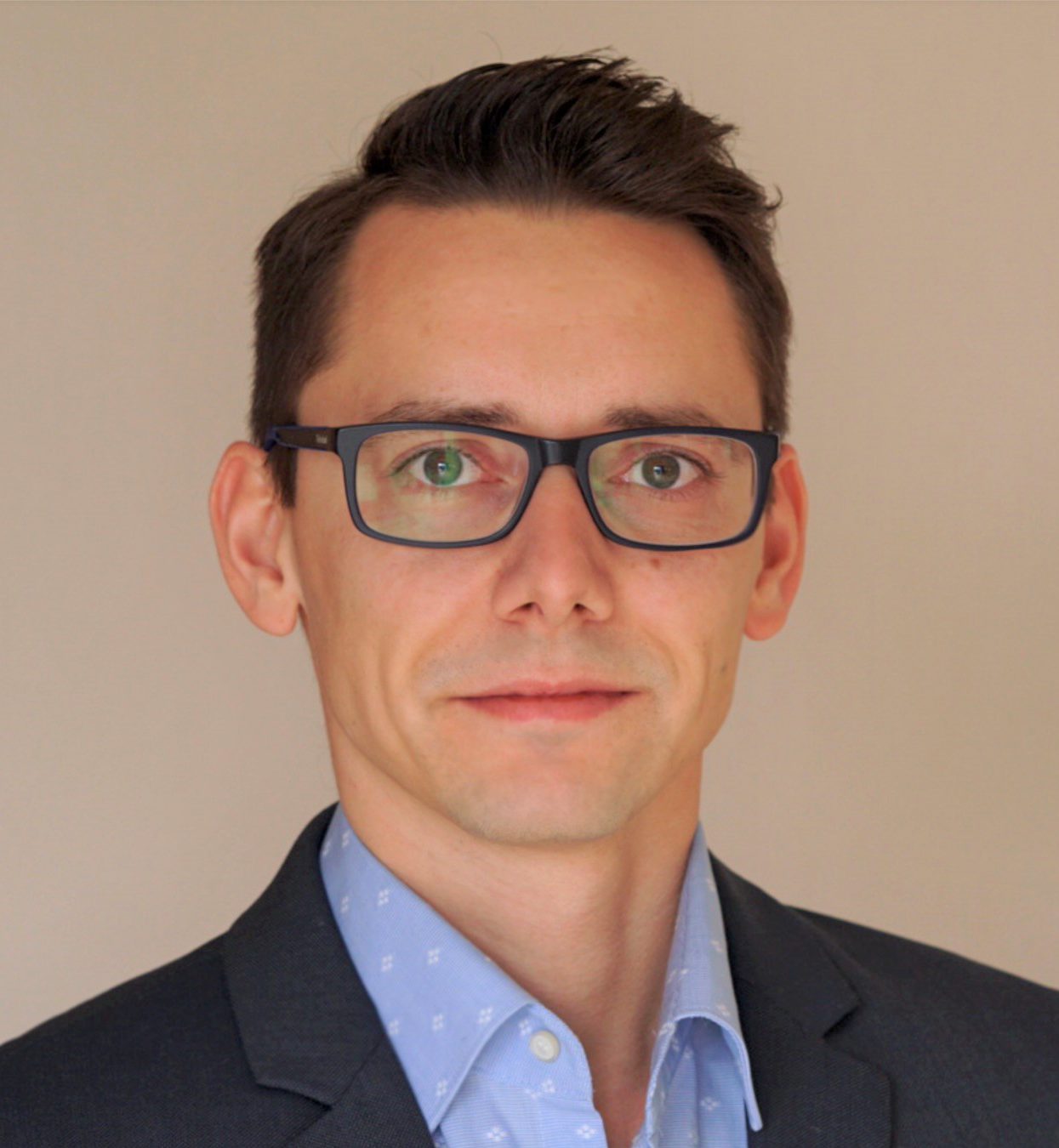 Head of Optics Production

Expertise and team heritage
Amongst others, our team members succesfully managed or contributed to the development and realization of optical components, subsystems, and systems of the following missions, instruments, and projects:

Laser Scanner Mirrors
Manufacturing of light-weighted scan mirrors for high-power laser applications. Plano mirror sizes up to 350 mm.

XUV Optics
Imaging and illumination optics for lithography applications at 13.5 nm wavelength.

SPACEOPTIX LIVE
Meet us in person at one or more of the following events: